About Kitset Homes
Kit Homes in the Central Coast and The Hunter Valley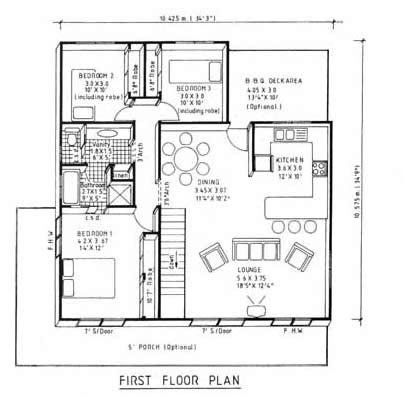 With Kitset Homes, you are securing the expertise of someone with a background of 35 years in the building industry.
A long-time Central Coast resident of 22 years, Chris has owned and operated Kitset Homes for the past eight years and has never been happier. He is extremely proud of the quality and workmanship of the houses offered by Kitset Homes. There is a home to suit every customer, every vacant block no matter how narrow or steep, and every budget.
Built with steel frames and trusses, the houses are true and straight. With timbers, you can at times get some movement in the gyprock particularly with the cornices.
With the way these houses are built, there is no warping or twisting. People do not ring up with defects and there are no issues with timber walls moving.
Termite Free
One of the biggest selling points is the resistance to termites with the steel frames.
Australia is notorious for its termite problem and this is one of the first things people say when they ring up about getting a new home built. They cannot believe termites won't be a problem for them and it is a big relief for many people.
Reliable Team
Having a steady, reliable and punctual team guarantees good quality building and finishes for our customers.
Website Links
Newcastle Steel Frames and Trusses
Ph 0417 420298 or (02) 4975 4022
www.newcastlesteelframesandtrusses.com.au
Creative Architectural Designs
David Tanare 0419 995404 or (02) 4326 1107
www.homeimprovementpages. com.au/professional/20228